Ambergris Caye Guest Guide — Welcome to Belize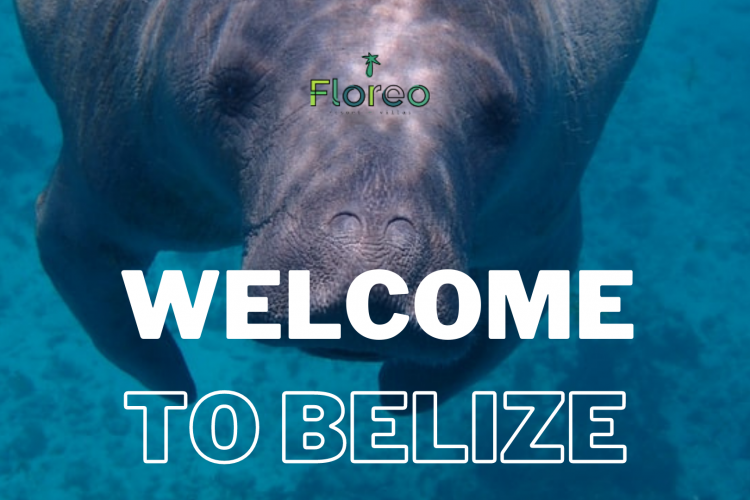 2 - 5 minutes
Welcome to sunny Ambergris Caye, Belize! We're glad to have you. Ambergris Caye has a variety of activities; whether you're a foodie, an adventure seeker, or just looking for a relaxing trip to the beach.
Our staff at StayFloreo put together this little guidebook to help make your stay in Belize a memorable experience.
If you have questions, please reach out at hello@stayfloreo.com or our contact form.
Table of Contents
Introduction
Introduction
Where we're located
Attractions and other landmarks
Packing and travel tips
Introduction
StayFloreo manages luxury villas and down-to-earth condo resorts on Ambergris Caye, Belize. Our aim is to provide the comfort of home—kitchens, living areas, private bedrooms and bathrooms—with the conveniences of a full-service resort, onsite pool, reception, and turndown services.
You can learn more about our properties on our website, Facebook, and Instagram. 
OUR PROPERTIES ON AMBERGRIS CAYE
White Sands cove is a condo resort is located north of the quiet Tré Coco Neighborhood. We like it here because we're close to a lot of our favorite restaurants, bars, and coffee shops, and of course, the beautiful Caribbean sea. 
FOOD AND DRINK ON AMBERGRIS CAYE
Our staff recommends the Truck Stop for family fun, it's great for the occasional rainy day, or just a nice space to relax and unwind.
**Click the name to check out their Facebook pages for events, hours, and speicals. 
John's Recommendation - The Truck Stop-: A family and group friendly activity center and restaurant with games, pools, outdoor movies and food trucks.  
La Cala Restaurant: A small restaurant at White Sand's Cove resort.
Croc's Sports Bar: Enjoy your favorite sporting event with killer sunset views. Check their facebook page for live music and games.
Rum Dog: Offers pub cuisine with a Belizean flair accompanied by well crafted cocktails, cold beer, and a variety of wines all served overwater with beautiful reef views. One of the few places of get draft craft beer on the island.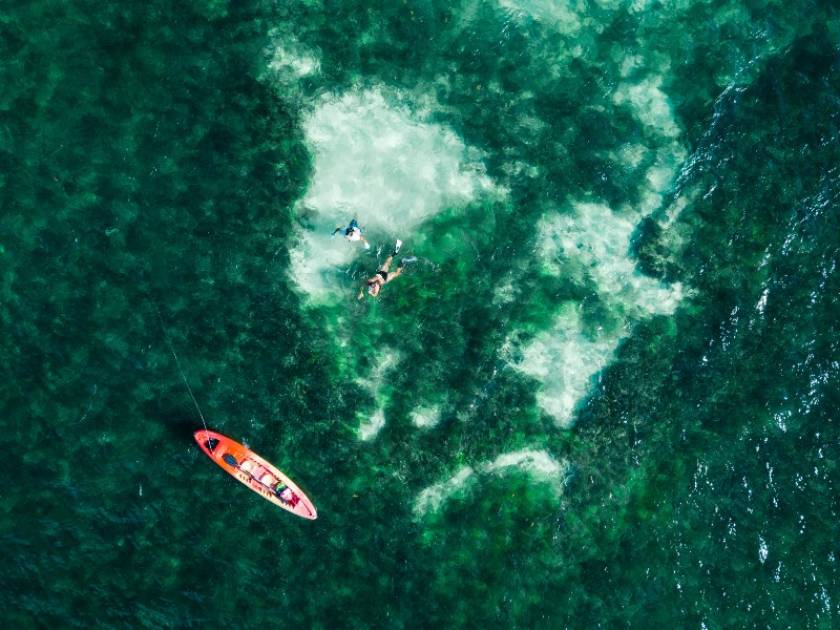 ATTRACTIONS
Ambergris Caye has tons of great attractions for individuals, groups, and families. 
Rosy's Recommendation - Rocky Point: A hidden gem in the North Side of Ambergris Caye.
Belizean Barrier Reef: Strip of reef surrounding Ambregris Caye, amazing place to snorkel, kayak, dive, or paddle board.
Down Town San Pedro: Get your tourist on
Belize Chocolate Company: An interactive, tasty way to learn about traditional Mayan coco with a modern twist. 
Secret Beach:  Once a hidden gem, now popular beach for adults and kids. Spectacular spot has sweeping ocean views and beautiful beaches.

Chat with our front of house staff or get in touch to learn more.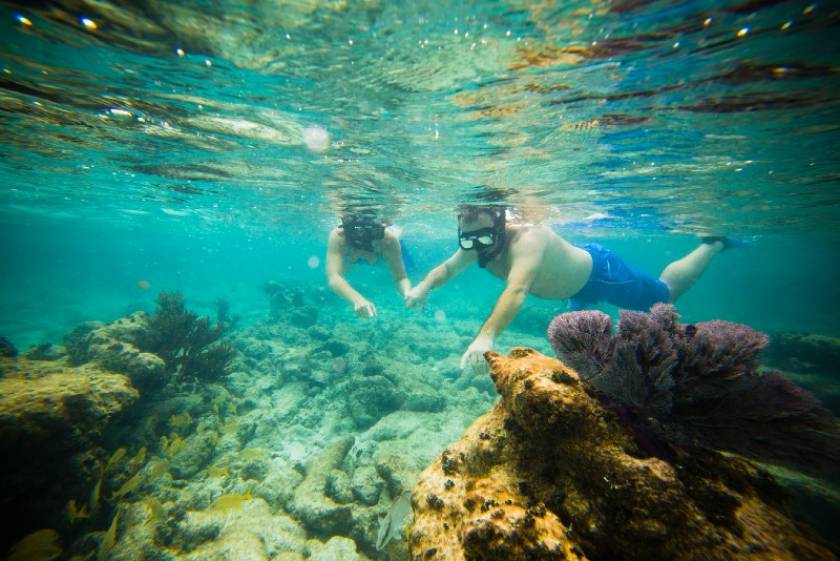 ACTIVITIES
Just a sampling few of the amazing activities Ambergis Caye and Belize have to offfer. 
Secret Beach Water Park: A large obstacle course on the water staffed by trained lifeguards, fun for kids young and old
Tres Cocos Beach Walk: Explore exotic sandy paths in a jungle-like atmosphere
Yoga at Ak'bol Yoga: Unwind at this world-class over the water yoga studio.
Snorkeling: Swim off-shore or book a guided tour
Stand Up Paddle Boarding: Enjoy a sunrise paddle amongst the reef
Kayaking: Take a leisurely paddle
Beach Biking: Hire a bike and explore the sandy beaches.
The Belize Zoo: is world-renowned for their immersive experiences and, of course, the jaguars. The Belize Zoo on the mainland is also well worth the visit.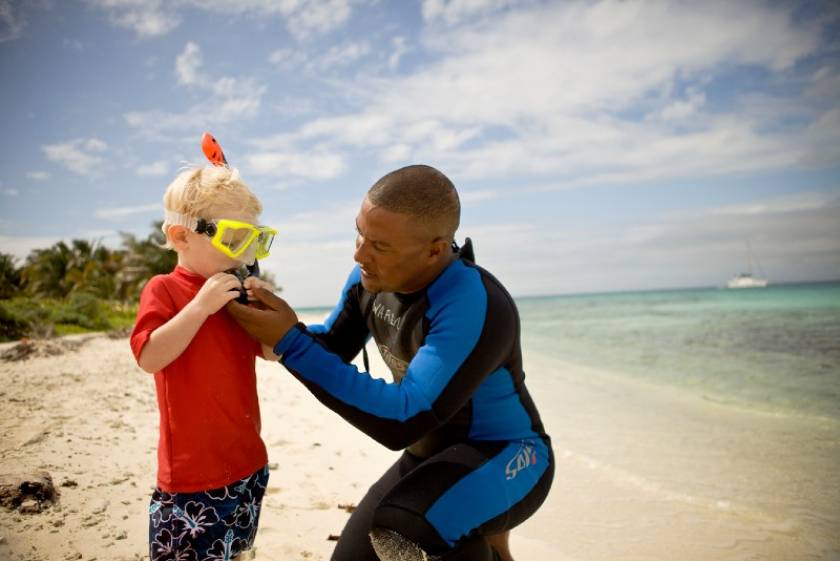 PACKING AND TRAVEL TIPS
Ambergis Caye Weather:
AccuWeather is pretty accurate - but please note - Belize forecasts will frequently show nothing but rain during our rainy season from June-October. While it may rain almost every day in rainy season, these are usually short bursts, mostly at night. It is rare to have multiple days or even a full day of rain here - statistically, you have a slight chance of weather affecting your plans here!
Packing Essentials:
download our packing checklist here
Insect Spray (We are in the tropics, and insect love the climate as much as people.)
Sunscreen, preferably Reef Safe Sun Screen
Sunglasses, hats, sandals, swimwear 
Closed-toe shoes, long sleeve shirts and trousers (if heading to the jungle)
Beach towel