Support and contact
We're here to make sure you have a smooth vacation.
Have an upcoming reservation?
The Floreo Guest Portal is the easiest way to manage your trip. Click the Link below to access our web-based guest portal.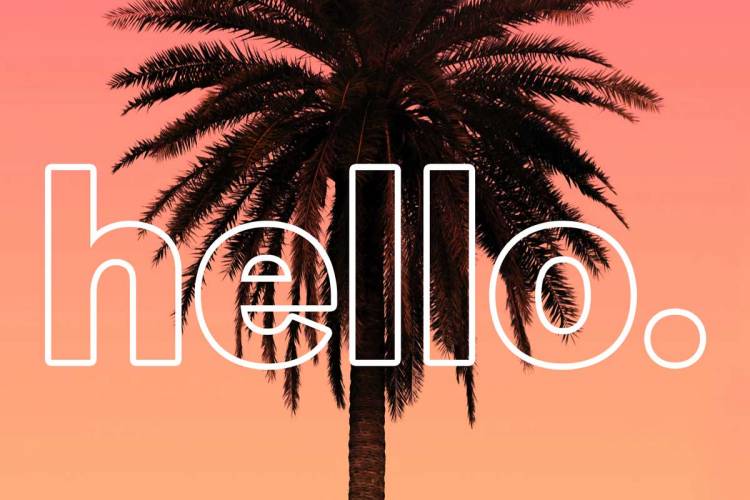 Our team of travel specialists are here for you. Whether you are looking for a vacation rental to stay in or own one that you'd like to rent out our team is accessible and ready to assist. Use one of the ways below to reach out. We can't wait to hear from you!
Call us
Make a reservation/guest support
(844) 311-1888
Message us
General inquiries
Email Us 
Get In Touch