The Belize Vacation Home Market is Booming - Could it Be the Next Bahamas?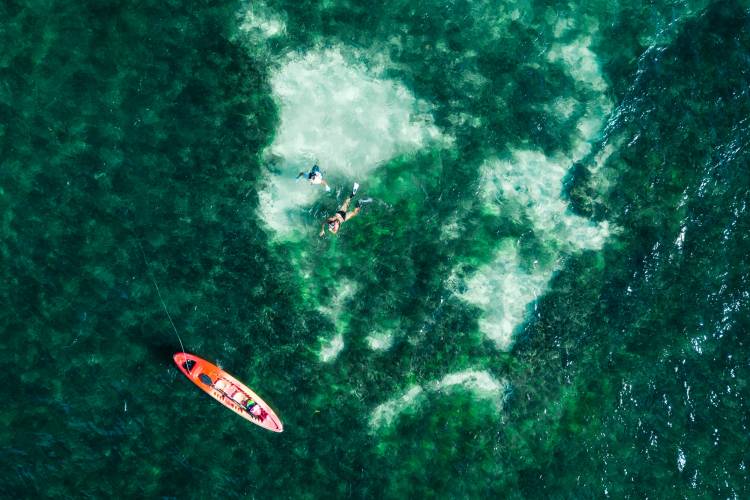 Angie Mclean has been traveling all over looking for a place to call home once her kids have grown up. First she visited American expat favorite, Cuenca, in Ecuador. Nice, she said, but she didn't fall in love. Costa Rica? Too played out. Thailand? Her dream, but too far from the kids. Mexico? Nope. And Panama, it turns out, wasn't her place either. Then one morning following some sleep-induced Web browsing, and apparently ticket buying at a steal, when she woke up, there was an email reading "Congratulations, you're going to Belize."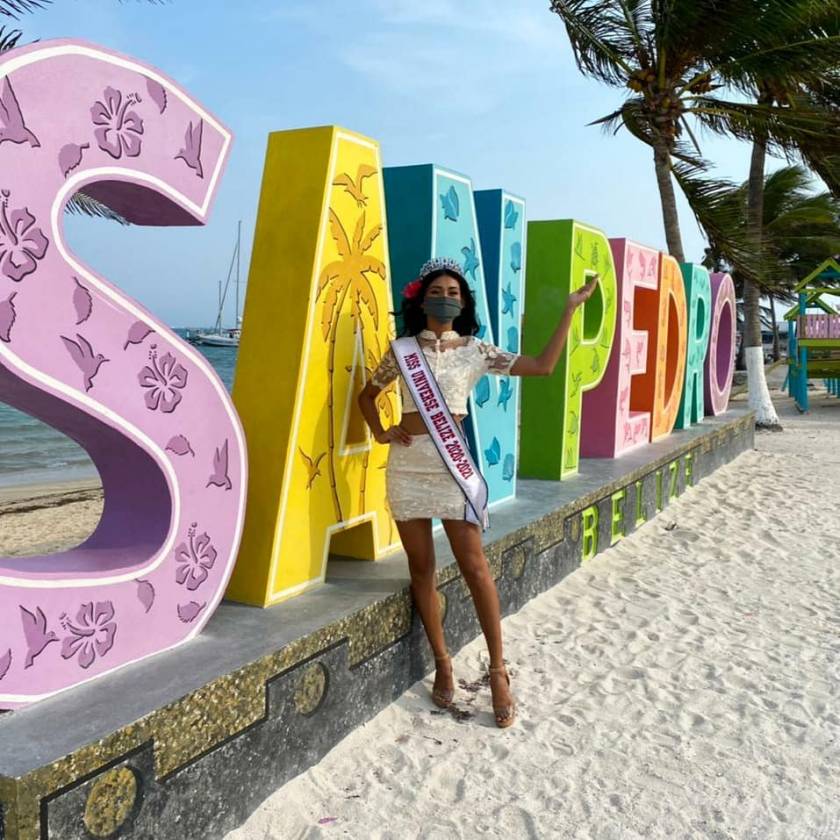 In recent years, the Central American country — and more specifically Ambergris Caye, a tiny sliver of Caribbean island — has been growing in popularity. Retirees, investors, vacationers and digital nomads have been coming in droves, drawn not just by the country's natural beauty — it boasts a barrier reef second in size only to the Great Barrier Reef of Australia — but by the low cost of land and ample investment opportunities. English is also the official language. That being said, the local population of Belize is incredibly diverse, made up of people of Creole, Garifuna, Mestizo, Spanish, Maya, English, Mennonite, Lebanese, Chinese, and South Asian descent.